In the last one month do you recall losing your temper? Been completely clueless about what to do next? Been unable to control your emotions? Not being able to manage work and home as well as you normally do? Are you yelling at your children often?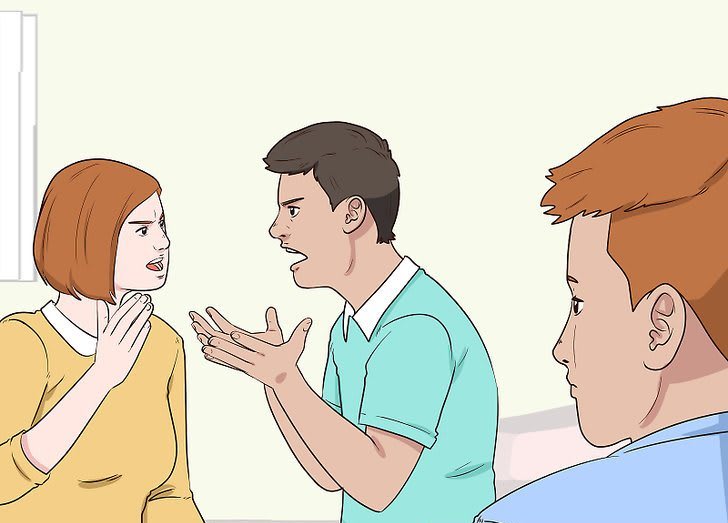 Parents, watch out for stress! Stress is contagious and the consequences of stress are hard to imagine. Draining out of energy, yelling, losing out patience, expressing anger, getting anxious, lack of sleep are some of the symptoms of stress. These affect the day to day routine and have a negative impact on the mind and body. Children easily pick up your stress and these eventually only snowballs. Stress is like garbage. If we know how to dispose of it properly, things are fine, else it piles up and takes over and controls our lives.
But is stress-free parenting really possible? YES! May not be 100% but most of the times yes! Handling our stress is a vital part of parenting. Let's explore some ways to have a peaceful home with fewer conflicts and more understanding.
The most effective ways of handling stress, trust me, it starts with focusing on yourself, more than your kids. Having a better control over you helps to ease out stress.
Early morning hassles: Have stress free mornings! Hydrate yourself well every morning, kick-start your day with positivity and excitement. Make sure you send off your children with happy and enthusiastic moods.
Have your meals on time: Food defines your moods and thoughts. Having food on time helps balance moods and keeps body active and energetic. It's a proven fact that "hungry makes you angry!" Give your body and mind the right kind of food at the right times to keep it calm and relaxed.
Personal Time: Give yourself time-outs. As parents, we also need break times to cool down. Give yourself a few moments to cool and allow your mind to have rational thoughts. Set some time during the day for yourself. Engage in activities like meditation, pranayama, and yoga, which are proven to be the best stress busters.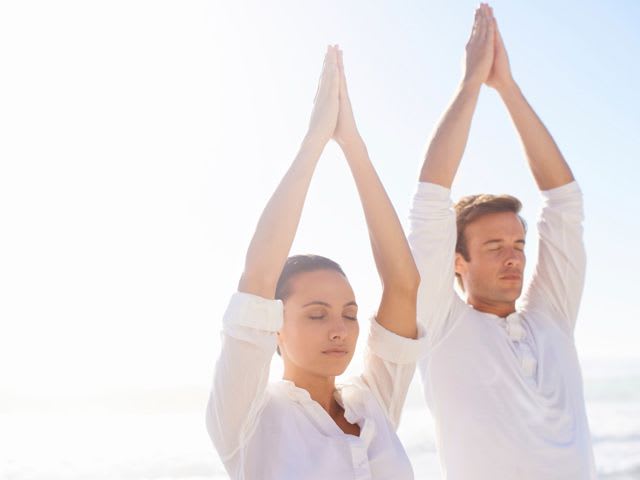 Keep your thoughts open for change and adaptations: Being rigid with certain thoughts keeps on building stress within. Be willing to accept certain changes in ourselves for the betterment of the family as a whole. Avoid trying to control too many minute things.
Organize your work such that, when with children, you don't have thoughts/ activities related to your work/profession. Children seek attention, which they lack in school. As parents, we must give our full attention to them.
Avoid using cell phones, unless urgent: When with children, refrain from being hooked on to cell phones for a long time.
Become Aware of your Stressors and Emotional and Physical Reactions: Notice when you are stressed, don't ignore it. Find out what stresses you out and what they might be telling you. Learn how it affects your body (sweats, stomach ache, etc). Have a thought-diary where you jot down your thoughts in a day. Identify the thoughts that induce stress.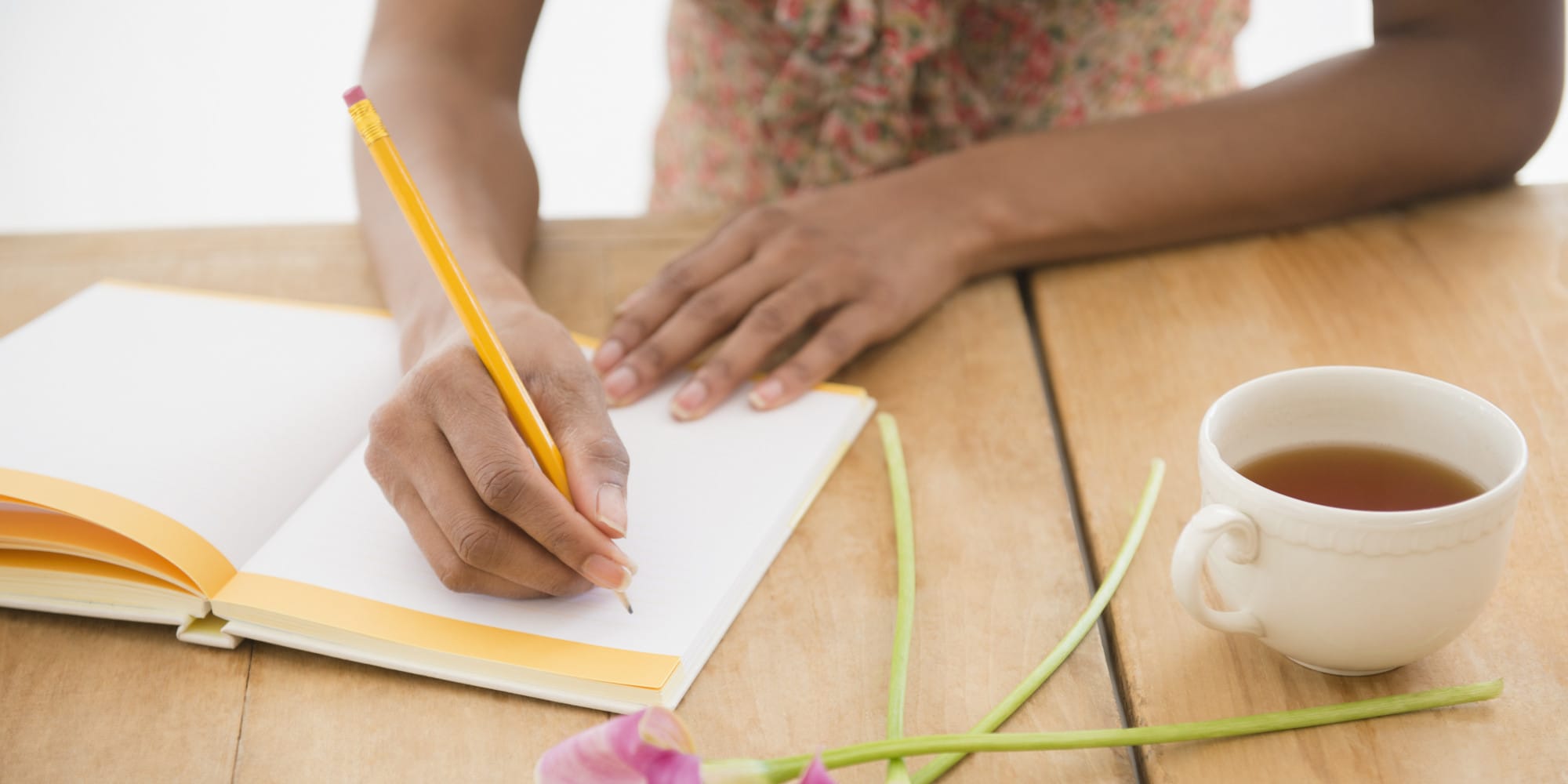 Consider the negative consequences of expressing stress. It drains your energies. Anger and yelling make children more aggressive verbally and physically. A continuous state of stress can lead to other mental health issues like Depression and Anxiety.
Proactively build your coping strategies. Once you are aware of your triggers or stressors it's easy to find out ways to deal with the situations. Chalk out a coping strategy; don't hesitate to take professional help.
Learn and practice relaxation techniques: Have a good exercise regime, a brisk walk or aerobics. These help ooze out stress and rebuild positivity. Pick your favorite.
After School Time: Pleasant evenings make smooth transitions from play to study. Schedule the after-school time of your child with play, creative games, leisure time and study time. Also, ensure you get children to help you with your household chores.
Bedtime routines: Post the dinner and household chores, make sure you spend some time for yourself. Indulge in reading something that interests you. Pen down your feelings in your feelings journal. Go to bed with some positive affirmations like "I am calm", "I am relaxed" "I am Happy".
Work towards a stress-free life: avoid frustrations, irritations, anger and stressful situations. Plan your activities well in time; stay motivated and don't let your enthusiasm fade.
As a thoughtful, loving parent and a human being, you have options available to resolve things or situations. Seek for solutions that bring about inner peace and pleasant relationships in the family. Remember your children are Chip of your own block!
Medha Kedar Tonapi,
Psychotherapist, Life Coach,
Parent Coach.
Picture Credits: wikihow, The Nest, Sofundamental.com