"Youth managed, is future managed". It's a challenging phase with bodily changes, academics goals to be achieved, social challenges and family dynamics to be managed. A smooth transition to adulthood for your child is your task on hand. How to equip the child with the right skills is a vital aspect of parenting. In a fast-changing competitive world, endowing our children with a right set of life skills and emotion management will lay the best foundation.
You've heard such stories before:
The child who excelled in high school but dropped out of college.
Children resorting to parents support to get their things done even at college level.
Students wasting time with the wrong set of friends and habits.
In spite of being intelligent and well learned, a person is seen suffering in debt.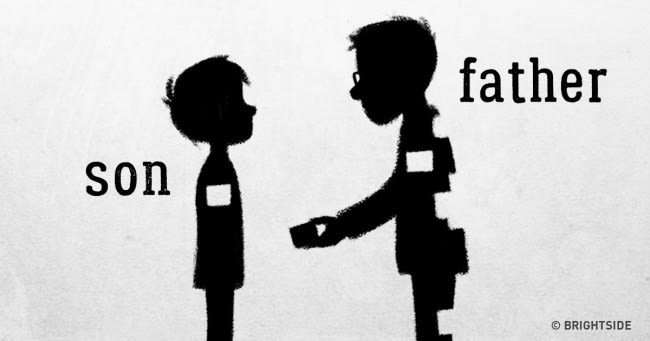 As parents, we are focused on our child's safety and grades but miss the most crucial focus –Life Skills. Conscious and consistent guidance in Life Skills is the need of the hour.
Work towards imbibing these life Skills into your child.
Stand up for yourself: How we value and perceive ourselves is the whole thing. Having positive self-thoughts and a strong belief system is what is needed. "Beyond one's nest is a world of survival of the fittest". A positive self-image and strong self-esteem act as strong pillars to stand up for yourself and face any happy or crisis moments of life. Help your child build up a healthy self-esteem.
Let them explore and be

intuitive

: Children are curious and love to explore. As toddlers, they venture into exploring various things around the house. As they grow, they need instructions to do certain things. Reduce the instructions and let them come up with their way. Self-motivated children find it easy to think as a leader or take new challenges. They enjoy instant recognition and climb the ladder of success with ease.
Communication Styles and how to talk to strangers: moving out of comfort zones is quite challenging for most of us. Making children aware of the different communication styles can help them deal with different situations. Maintaining proper body postures, having good eye contact and a pleasing personality help to communicate with strangers too. Assertive style of communication is advocated for healthy interactions and helps maintain good rapport with others. The significance of Verbal and non-verbal communications require to be highlighted. Non-verbal communication includes pitch, speed, tone and volume of voice, gestures and facial expressions, body posture, stance, eye movements and contact, and dressing and appearance.
Managing Time: Ensure your child is well equipped with time management skills. It isn't a difficult task. It requires a little time upfront to prioritize and organize yourself. Prioritizing and dealing with Procrastination form the significant aspects of Time Management.
Sportsmanship: Sportsmanship is a style and an attitude. It has a positive influence on everyone around you. One can demonstrate good integrity when you show respect for yourself, your classmates, teammates, and your opponents. Sportsmanship helps children to deal with failures gracefully. Displaying good sportsmanship is more important than winning or losing. These are the stepping stones towards a successful life.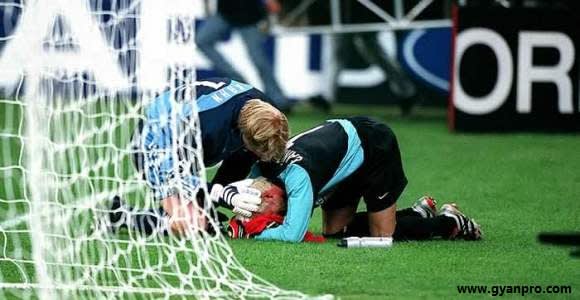 6. Understanding money: Value for money is an essential aspect of raising independent children. Children need to know that money is the result of hard work and planning. It's quite evident that one, who can manage money matters well, succeeds in life. Your child can inherit your money but needs to learn how to earn, manage and deal with it wisely.
7. Upscale cooking skills: Good food is anyone's passion. Children love to eat a variety of dishes. Let children explore their skills in the kitchen too. Make sure your child helps you in the kitchen with basic work to begin with. Simple things like making sandwiches, milkshakes, and juices can be delegated. Gradually introduce them to cooking a variety of dishes. The stomach is the way to everyone's heart.
8. Laundry Skills: Teach laundry skills to children at an early age. Little ones enjoy sorting, segregating, drying, folding clothes. Allow the child to take good care of his belongings. A sense of responsibility and discipline prevails.
9. Decision-making Skills: Right from infancy children have an inbuilt skill of decision making. Some bad decisions are part of the maturity process. Children need to be encouraged to develop their choices and decisions. Adolescents need to have more control over their lives. Good decision-making is one of the most crucial life skills to own. When at the point of critical decision-making situation in life; it is values that help make the right choice and focus on what is essential. Ensure your child picks up Decision-Making Skills that can help him take small or big decisions for himself.
10. Relationships and Friendships: Key aspects of human life are his relationships and bonding. Friends come in as influencers. Choosing good set of friends can be a boon and help one achieve his more significant goals in life. Watch out for bad company. Help your child with your analysis to choose right set of people in his life and not stumble upon wrong choices.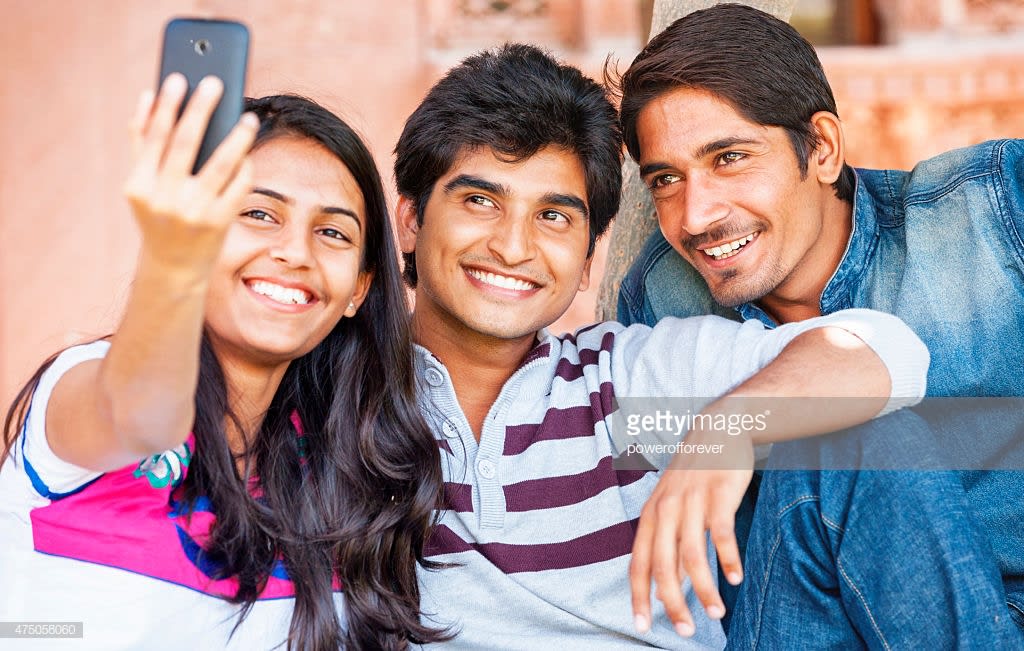 Life Skills cannot be taught overnight. It cannot be explained in a quick classroom session too. It's a gradual learning process where we empower our child with the right set of skills to embrace the world. During the growing up years be along with the child and ensure that he picks up the vital skills and walks through his golden journey of life.
Medha Kedar Tonapi,
Health in your Mind
Psychotherapist,
Life Coach, Parent Coach.
Picture credits: Brightside, Redcafe, Getty Images