A recent survey by OLX India found that the screen time for children in the age group of 5 to 15 years has gone up by 100% due to the COVID-19 Lockdown! Parents, experts & doctors have noticed a decreased Attention Span, extreme mood alterations, and impaired sleep among children.
This calls for a Digital Detox!
GyanPro's STEAM Activity Kits will help your children experience Active Learning with the least intervention of the "Screens"!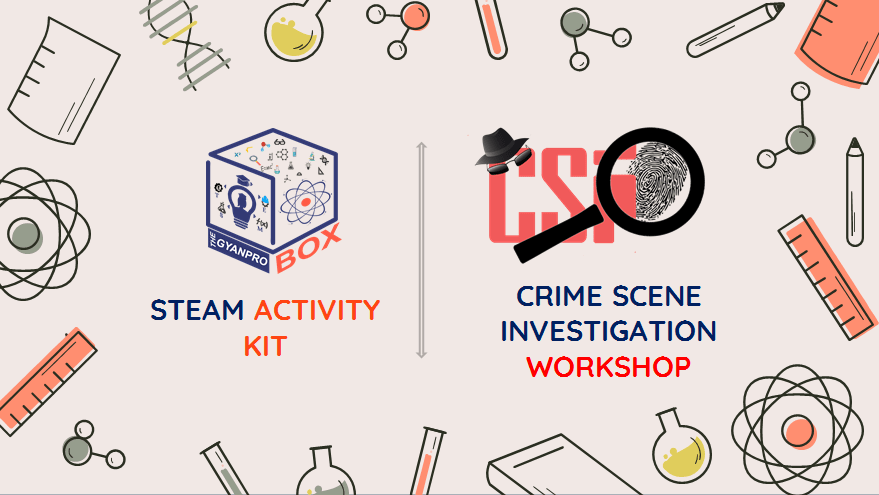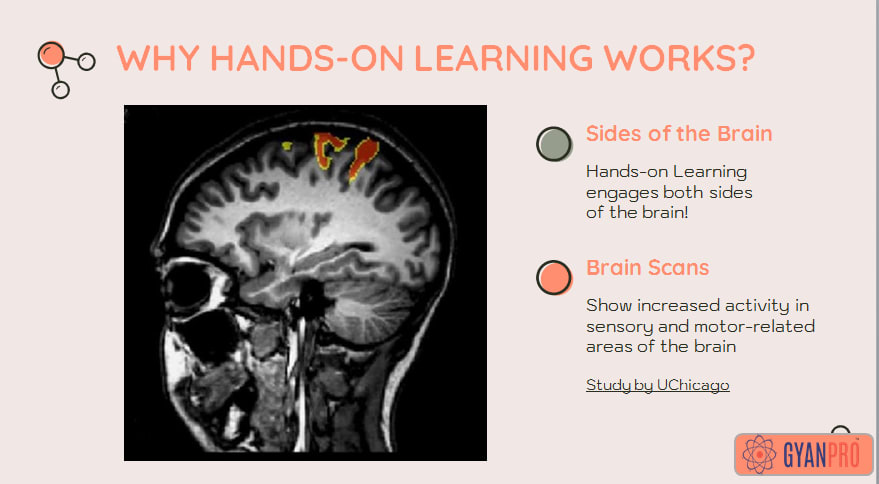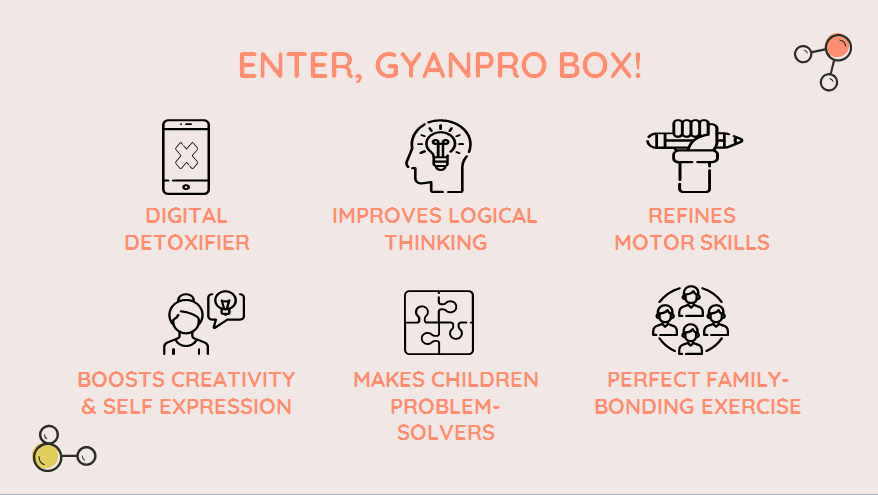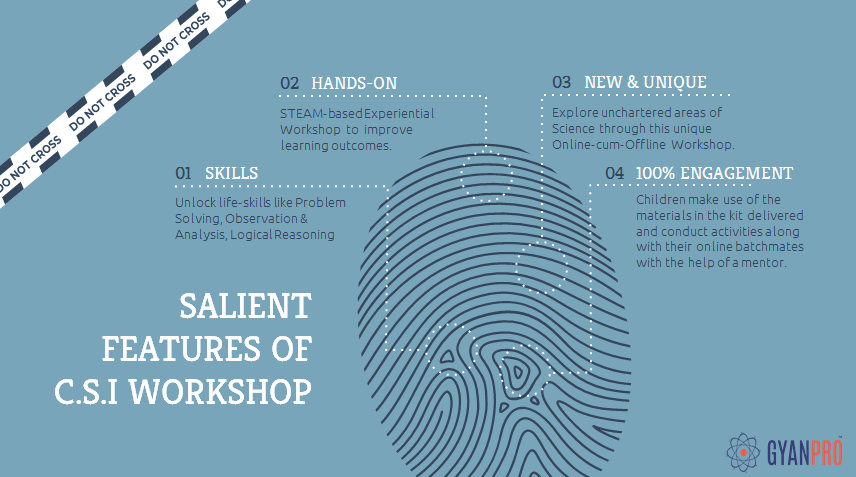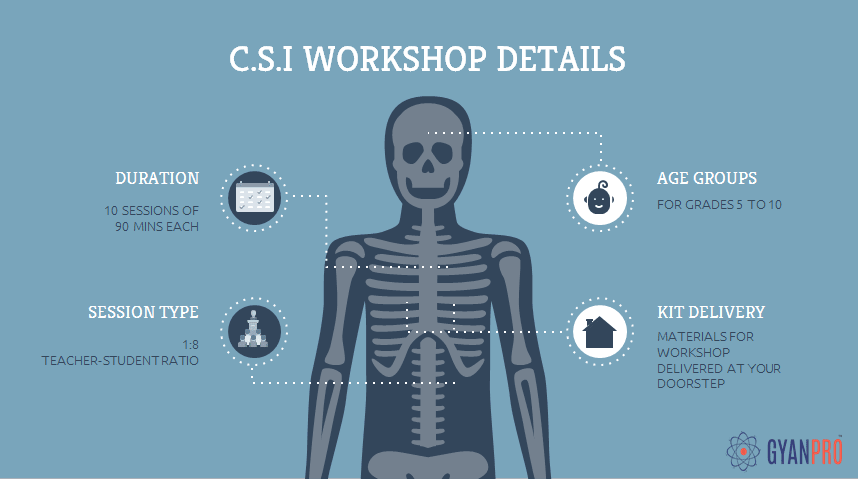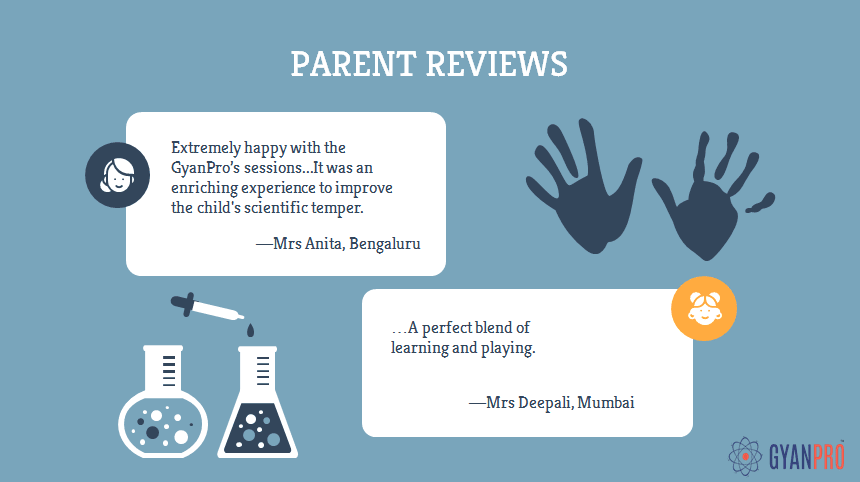 For any further queries, contact us on
+91-8197089425 / 9740624497
www.gyanpro.com