Bluetooth is one of the wireless technologies for the sharing of data over short distances. This short link service using radiowaves was initiated by Nils Rydbeck CTO at Ericson mobile in Lund. In 1998 the Bluetooth technology was adapted and it kept on evolving to date.  Bluetooth is managed by Bluetooth Special Interest Group (SIG). The data transmission was done using the radio waves of ISM band 2.4 to 2.485GHz.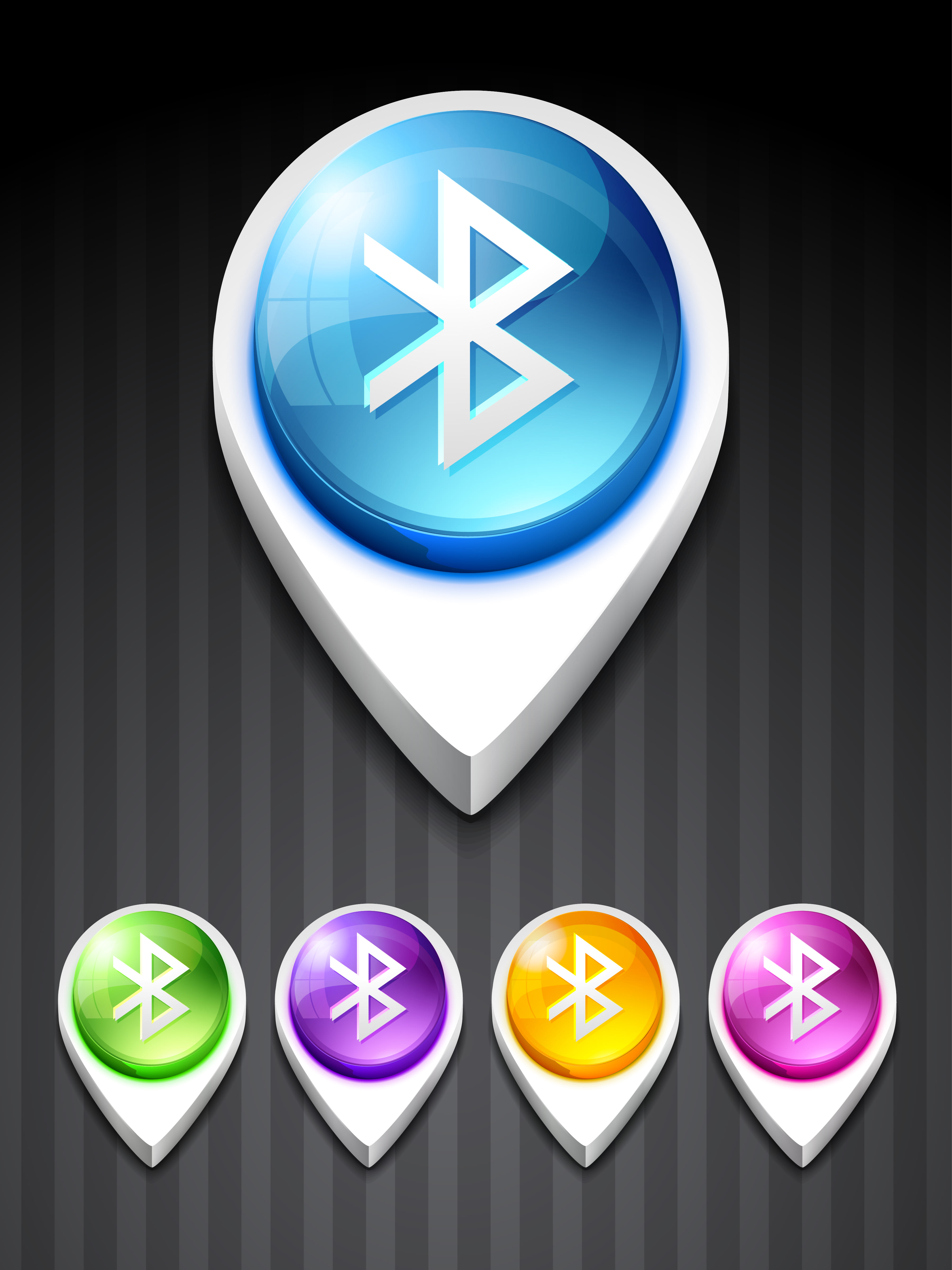 Even before we get to know how Bluetooth functions let's see its timeline of evolution from the time of its invention to date.
1998: The research was completed and the technology was put in use.
1999: The Bluetooth 1.0 version was released.
2000: The first mobile phone with Bluetooth technology was launched.
2001: First Hands-free car kit, printers were launched.
2002: IEEE approves 802.15.1 specification to confirm with Bluetooth
2003: First mp3 player with Bluetooth technology
2004: Bluetooth is installed in 250 million devices
2005: PTS(Profile Tuning Suite) launches v1.0
2006: SIG integrated Bluetooth with UWB
2007: PTS launches version 2.1.1 with upgraded user interface
2008: PTS version 3.0 is launched
2009: Bluetooth low energy wireless technology is adopted as the                                      trademark of Bluetooth version 4.0
2010: version v4.1 is launched
2011: version v4.0 was installed in iPhone 4s, it became the first Bluetooth ready smartphone.
2012: SIG rolls out v4.1 and moves to IoT
2014: v4.2 is introduced with added features like IP connectivity, privacy, and speed
2015: v4.2 continues
As of now, we have seen how Bluetooth technology has been evolved over a decade.
But how does the data transmission happen? What is the science behind it?
Well, it's very simple!!
As we already know it is the technology used for transferring data over short distances, it is the replacement for RS-232 data cables. It is nothing but a protocol for data transmission.
The sender device has to sync with the receiving device with the use of a unique security code, the transmitting device can connect to a maximum of seven devices for transmission. This method of sharing is possible only a short distance rather than a visible range. So the medium used for this process is the radiowaves.
The range of transmission depends on the power class. They are
Class 1- 100mts
Class 2- 10mts
Class 3- 1mtr
Usually, class 2 i.e. the radiowaves ranging between 5-10mts are used in mobile phones. And class 1 with 100mts range is used for industrial purposes.
Let us see what were the features and drawbacks of different versions of Bluetooth technologies up to date,
This version had many issues during the manufacturing process. The manufacturers had to face a lot of difficulties because during the transmission the hardware address specification was mandatory. This was the greatest challenge in this version of Bluetooth.
The problems present in v1.0 and v1.0B was overcome in this version. This version included a received signal strength indicator.
The transmission speed was increased as compared to the previous versions. The connectivity and discoverability was made faster.
The synchronous connections were improved. The technique used for this version is the frequency hopping spread spectrum.
Enhances data rate. Faster and more secure data transmission. The core specification was released. The data transfer used the technique was phase-shift keying (PSK) in that specifically DQPSK and DPSK modulation techniques.
The pairing capability was enhanced. The security was increased by introducing filtering procedures wherein the data sharing would take place only between secure devices.
The speed of data transfer increased up to 24Mbits/s. The specialty of this version was the introduction of the +HS feature. The data transfer rate is much faster than another version, but this specialty is applicable only to the devices with +HS specification.
This Bluetooth is specially called as smart Bluetooth. It was built with Wi-Fi, low energy and high-speed protocols. Major improvements include AES encryption, security manager and BLE modes.
Bulk data exchange and increased support to LTE. So these features add for improvement in consumer usability.
This version is updated with IPV6 for smart Bluetooth which can be used for IoT applications, extended data length, and scanner filter policies.