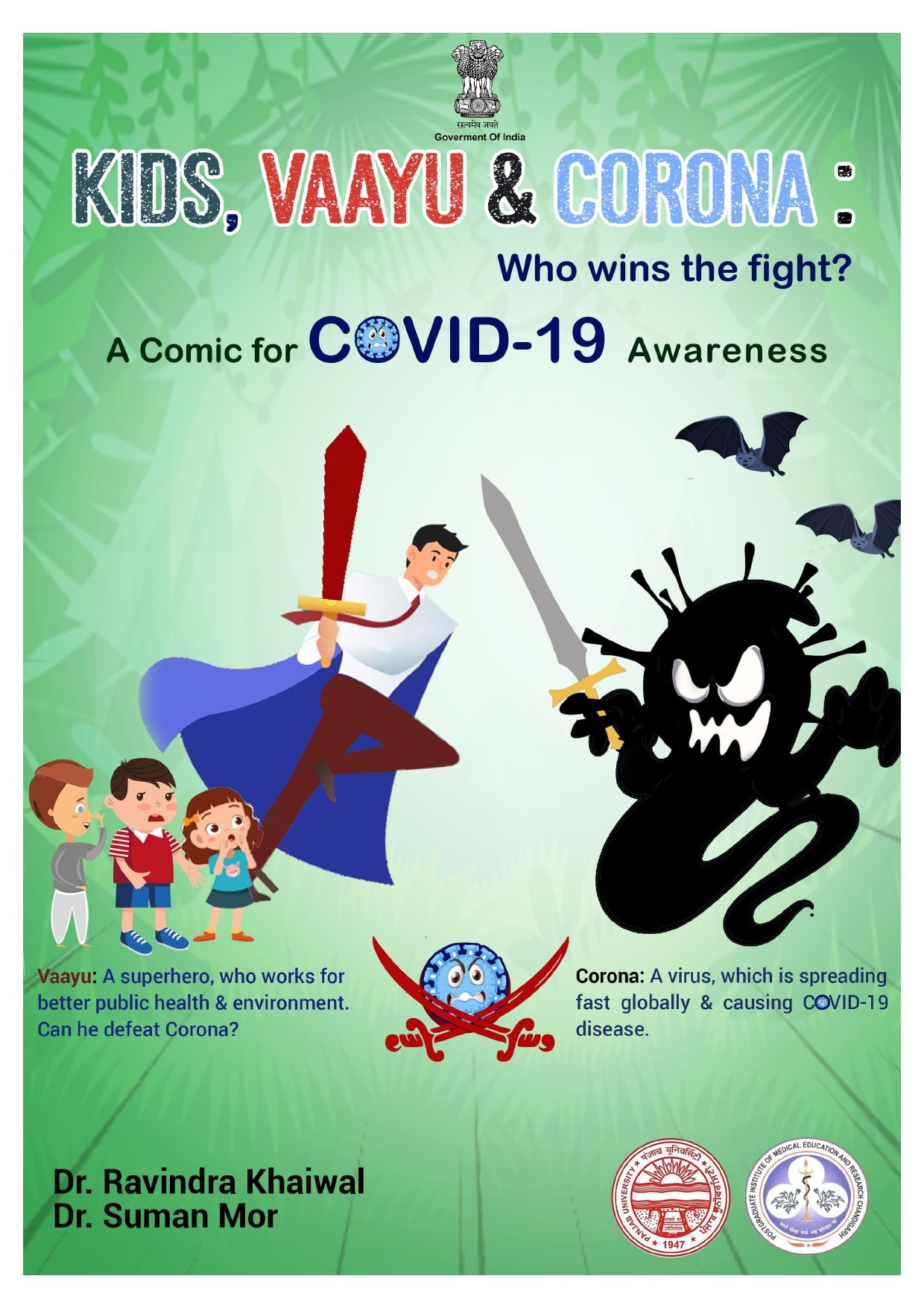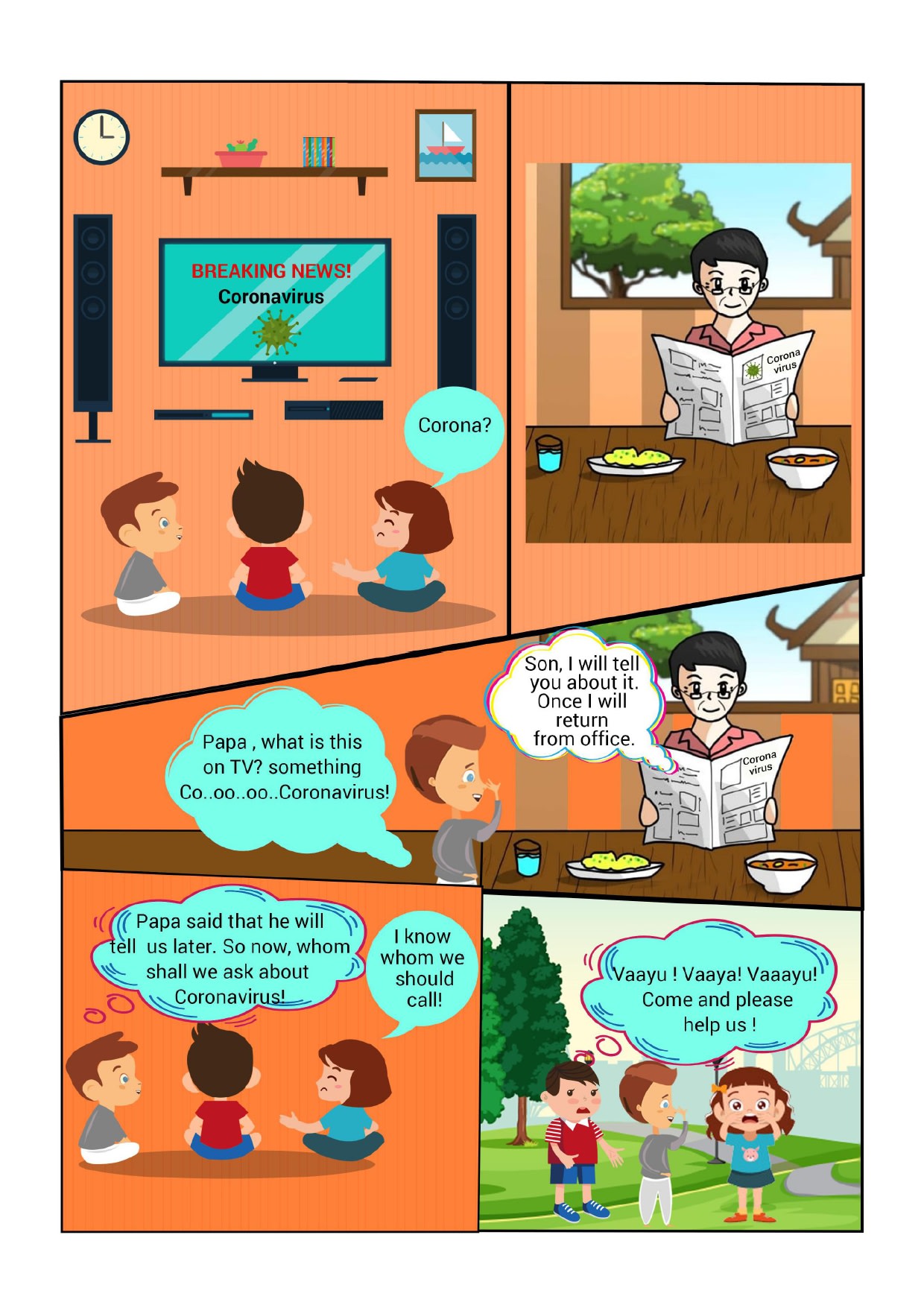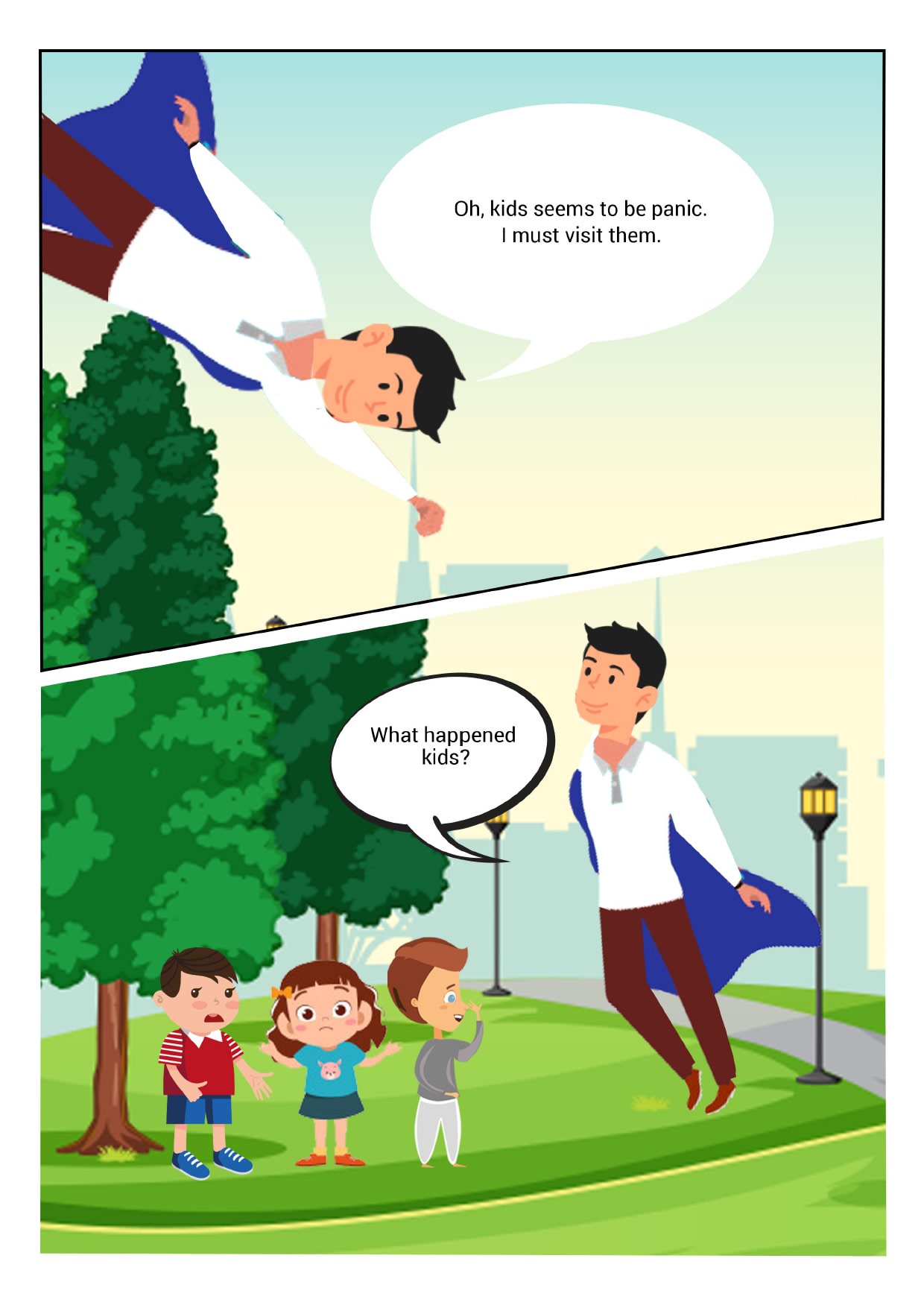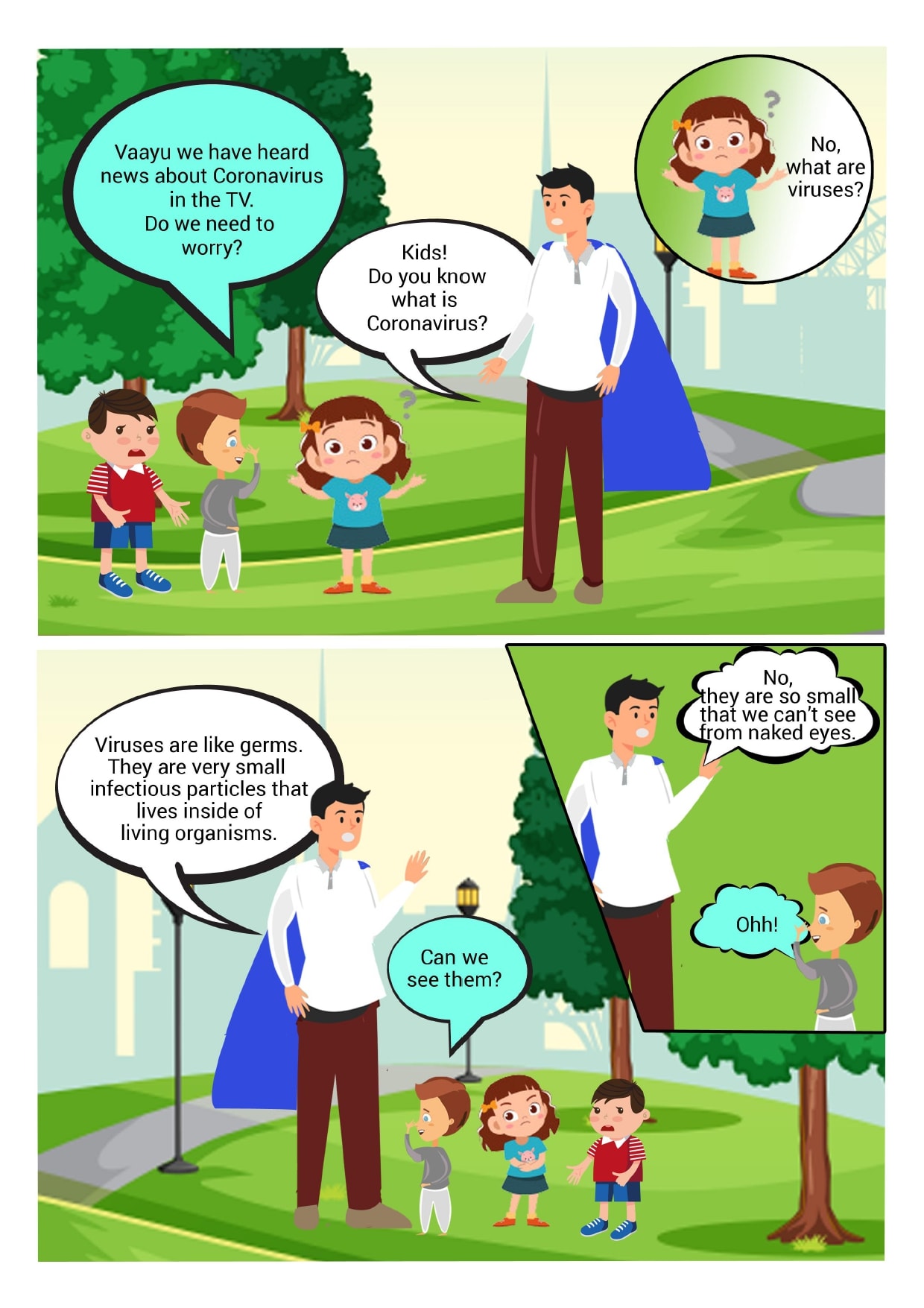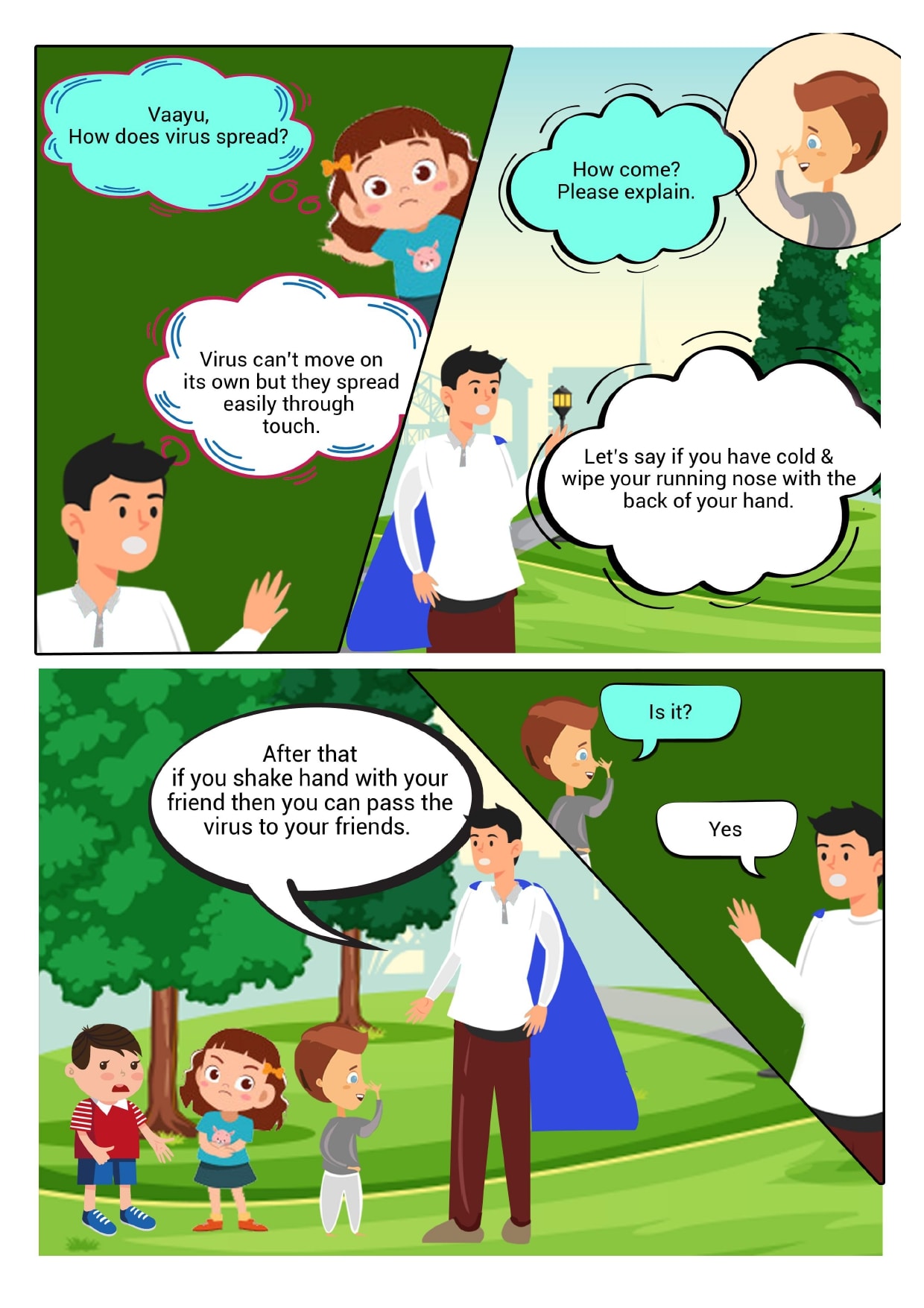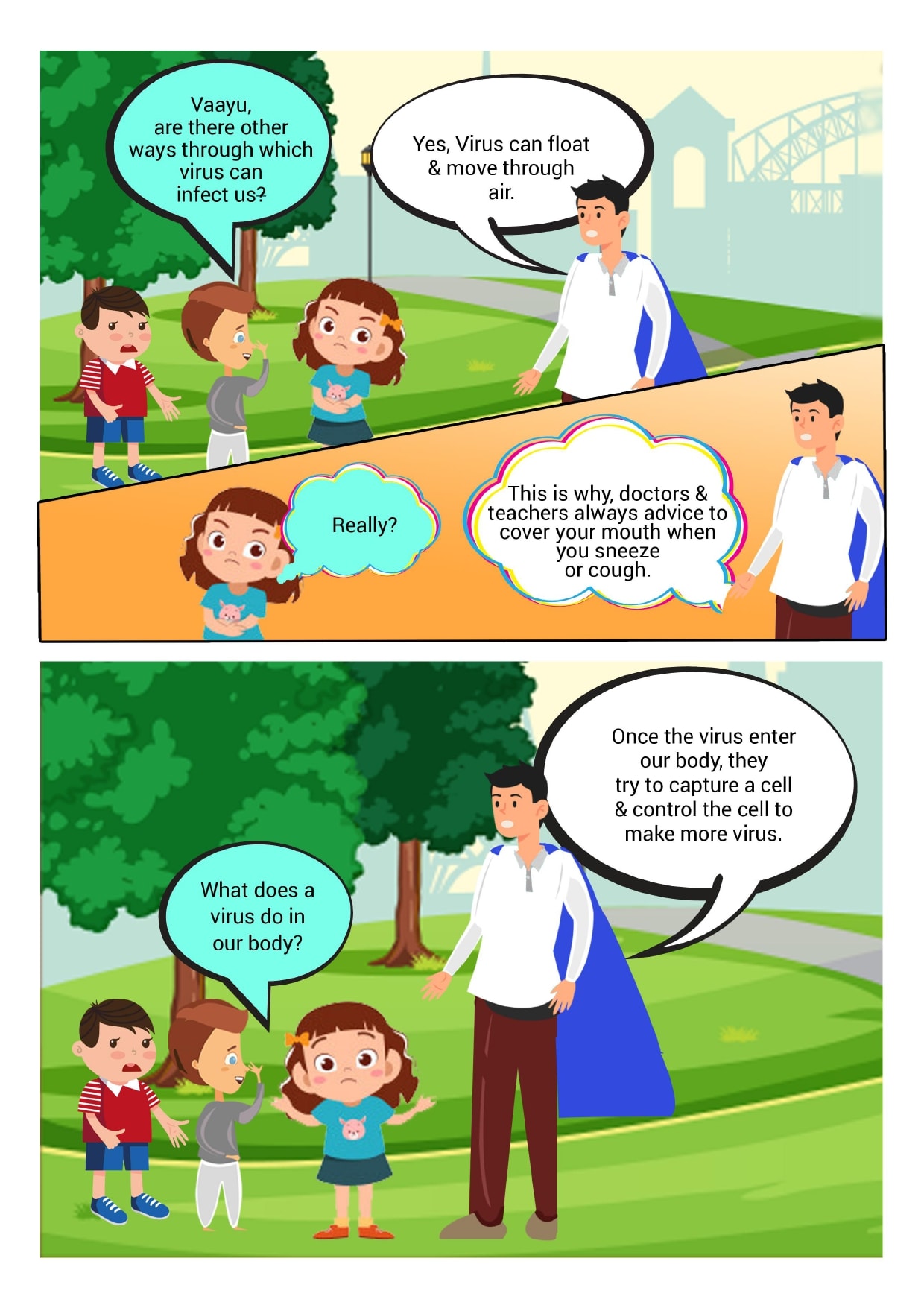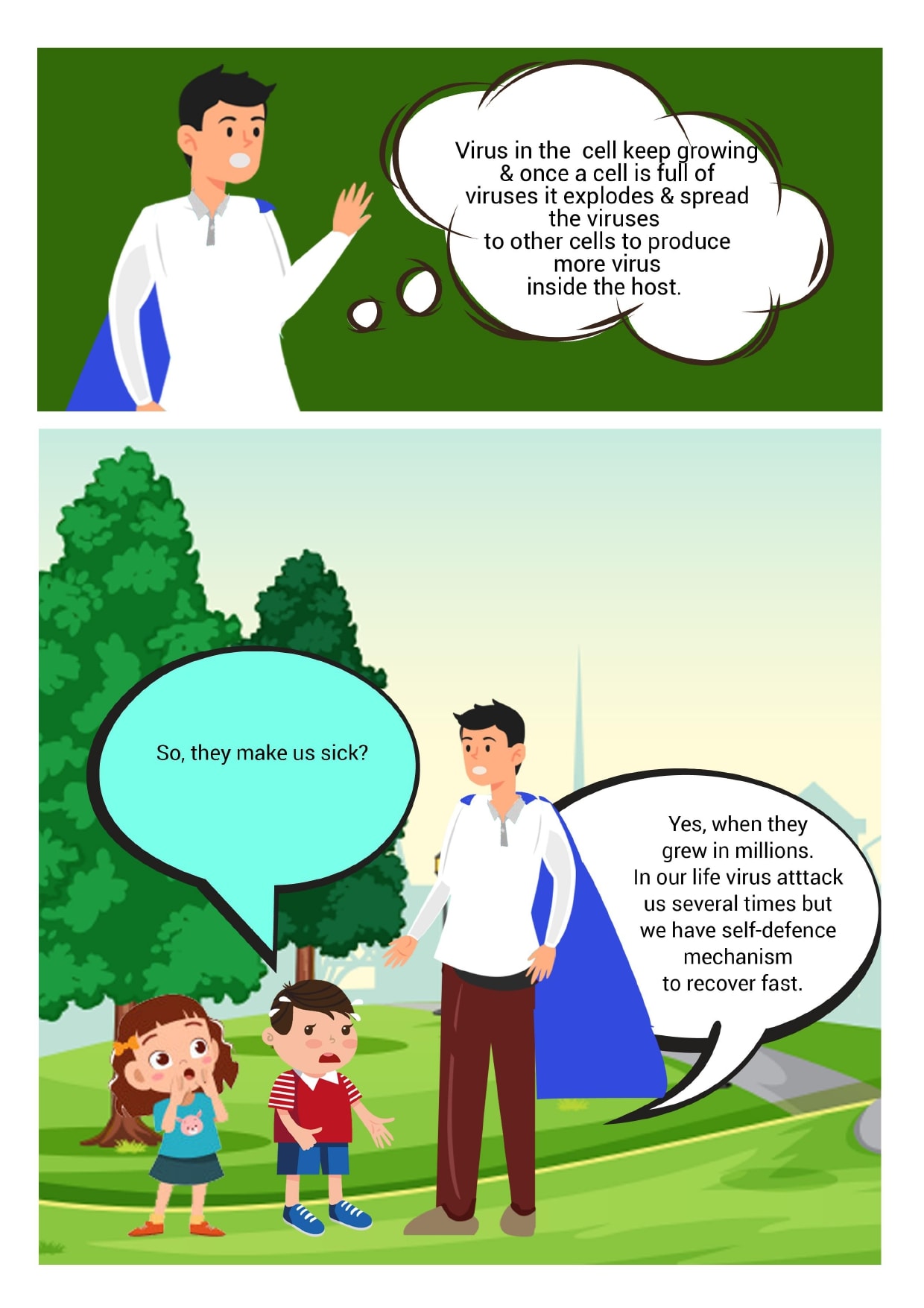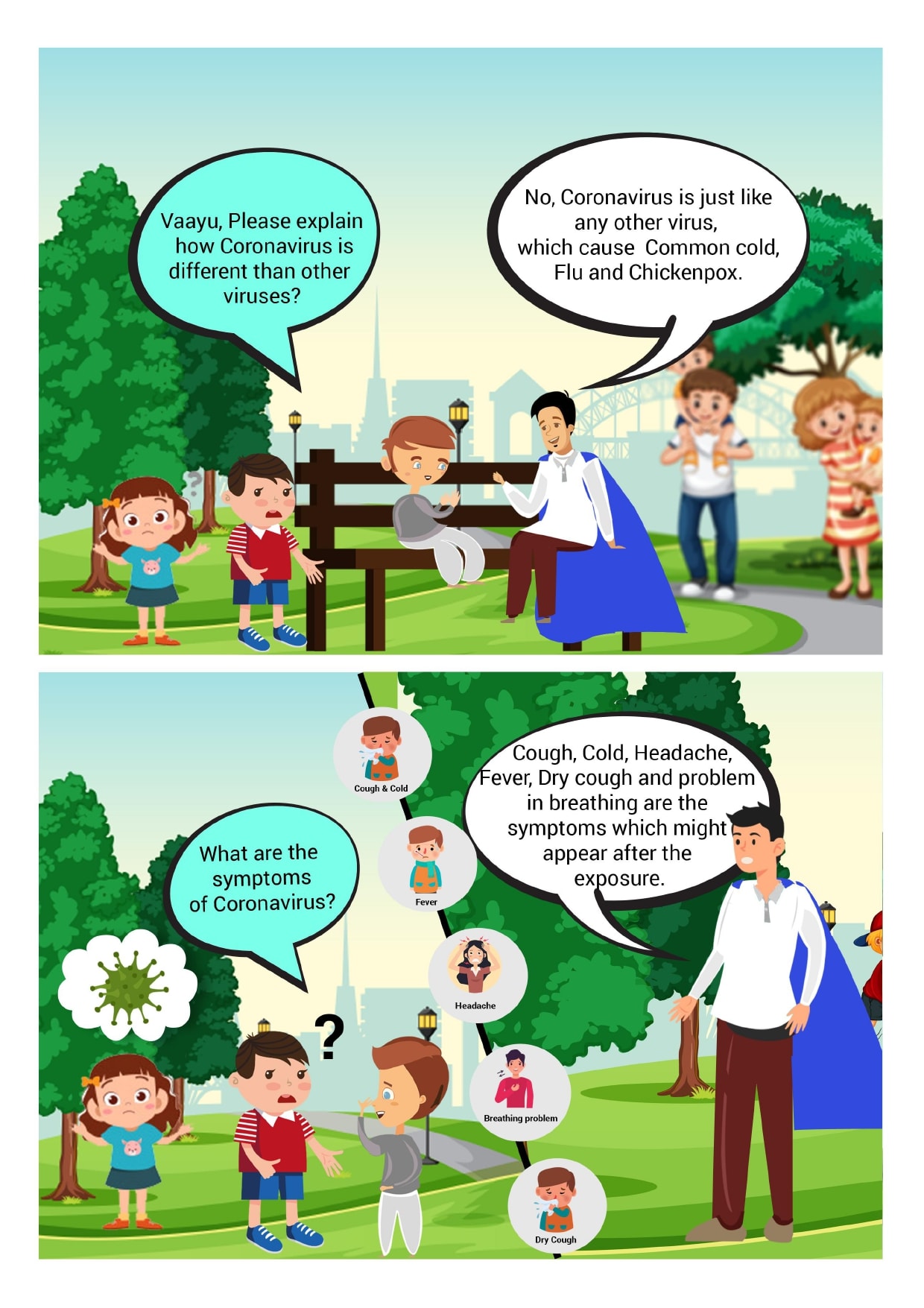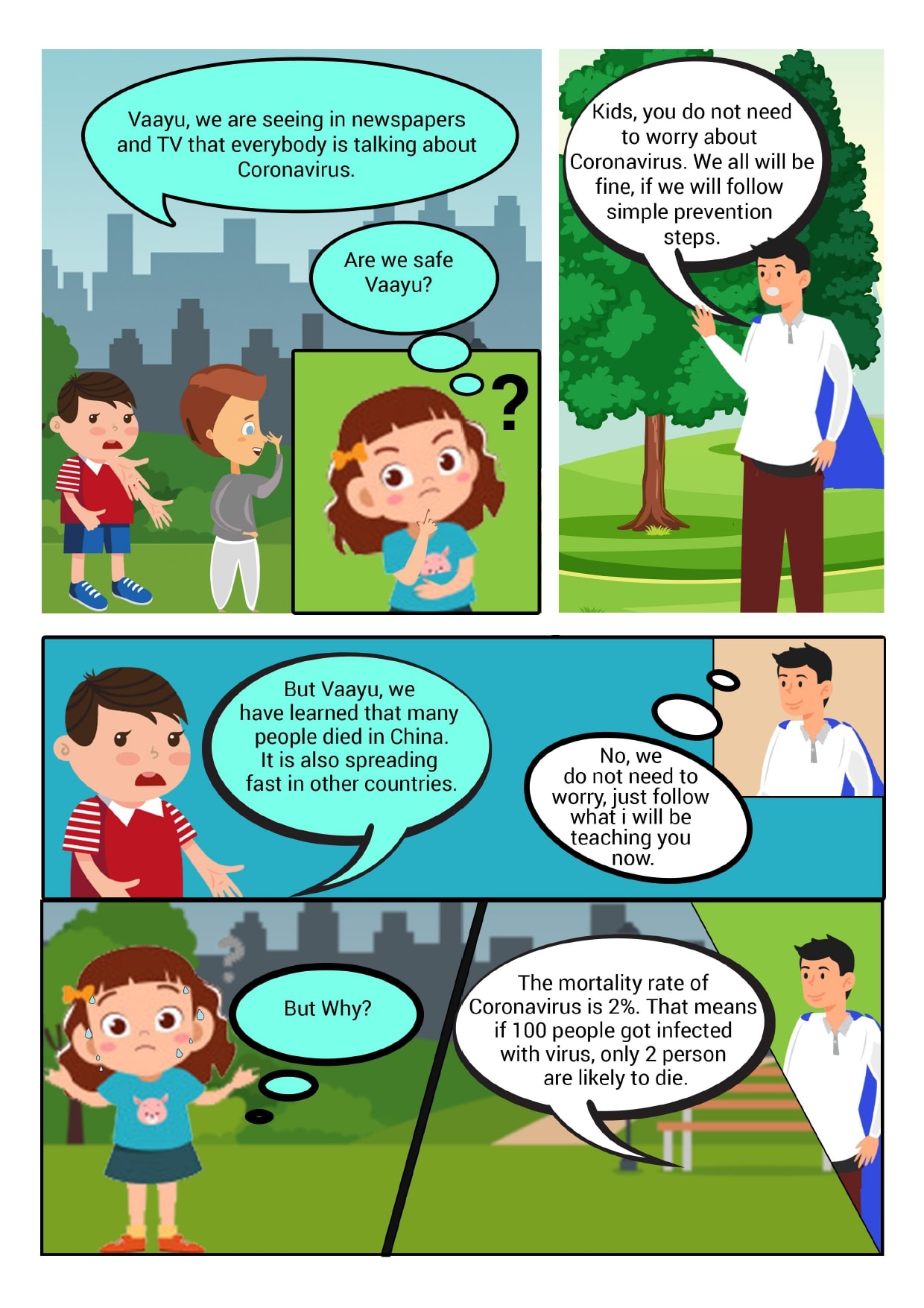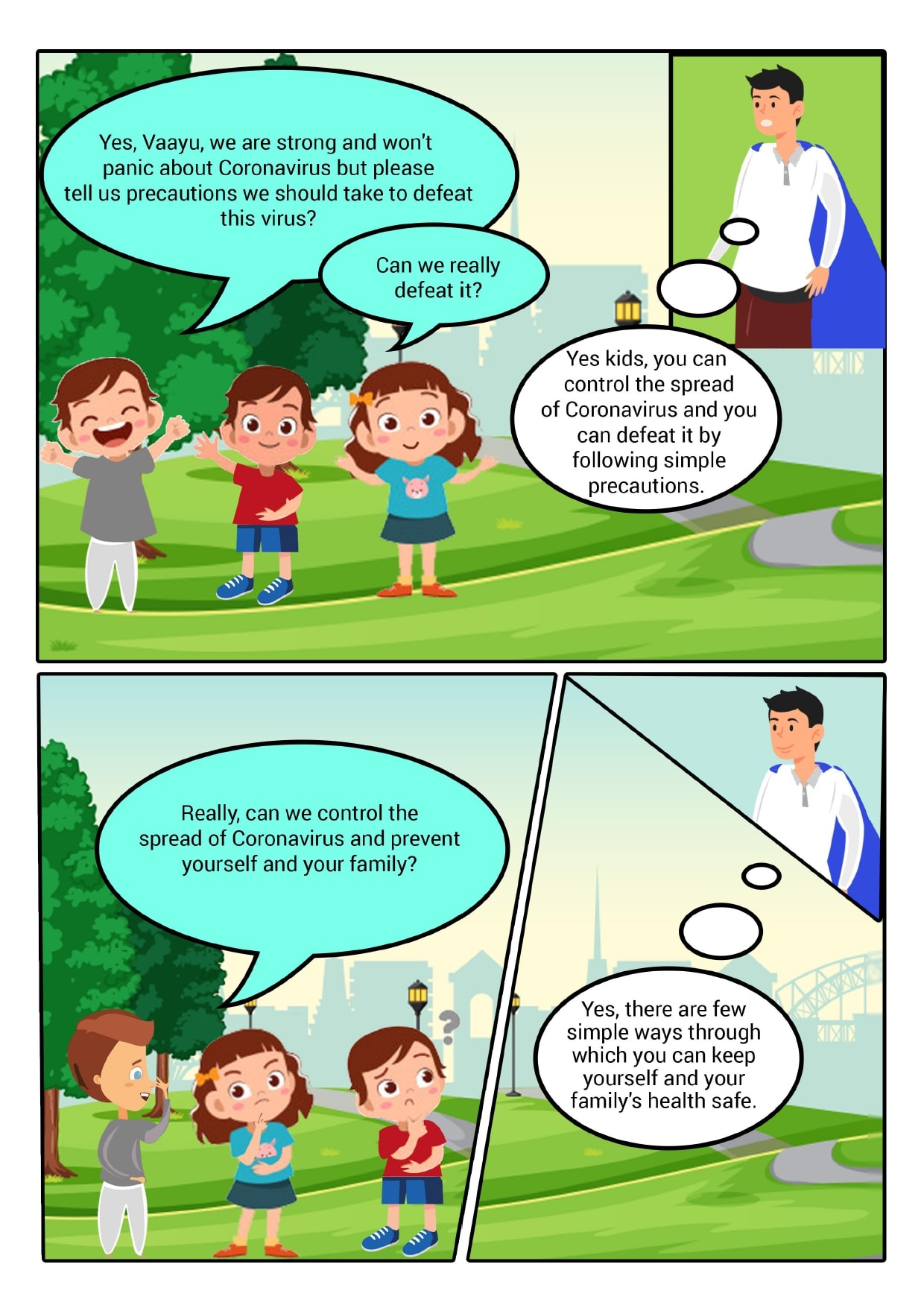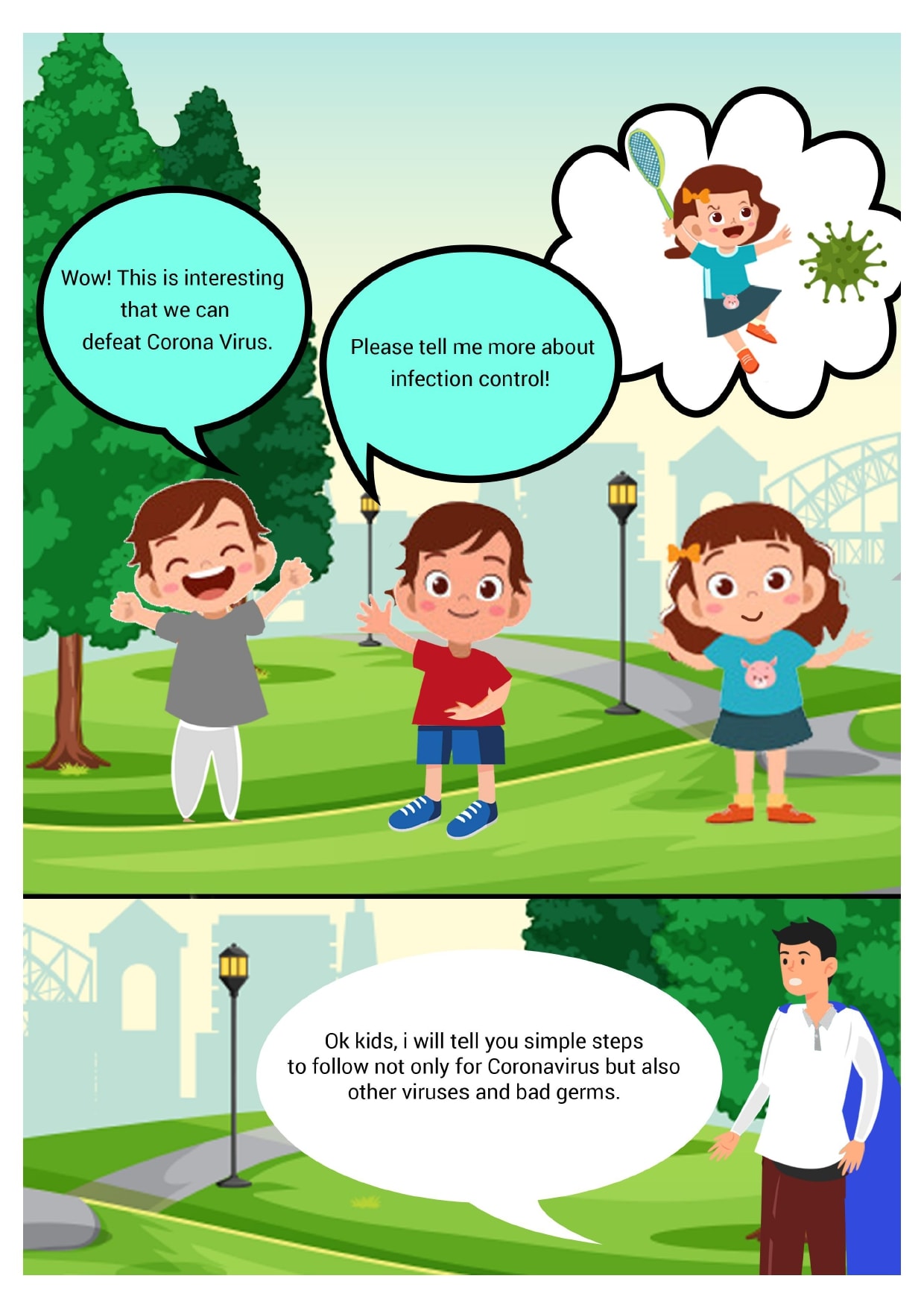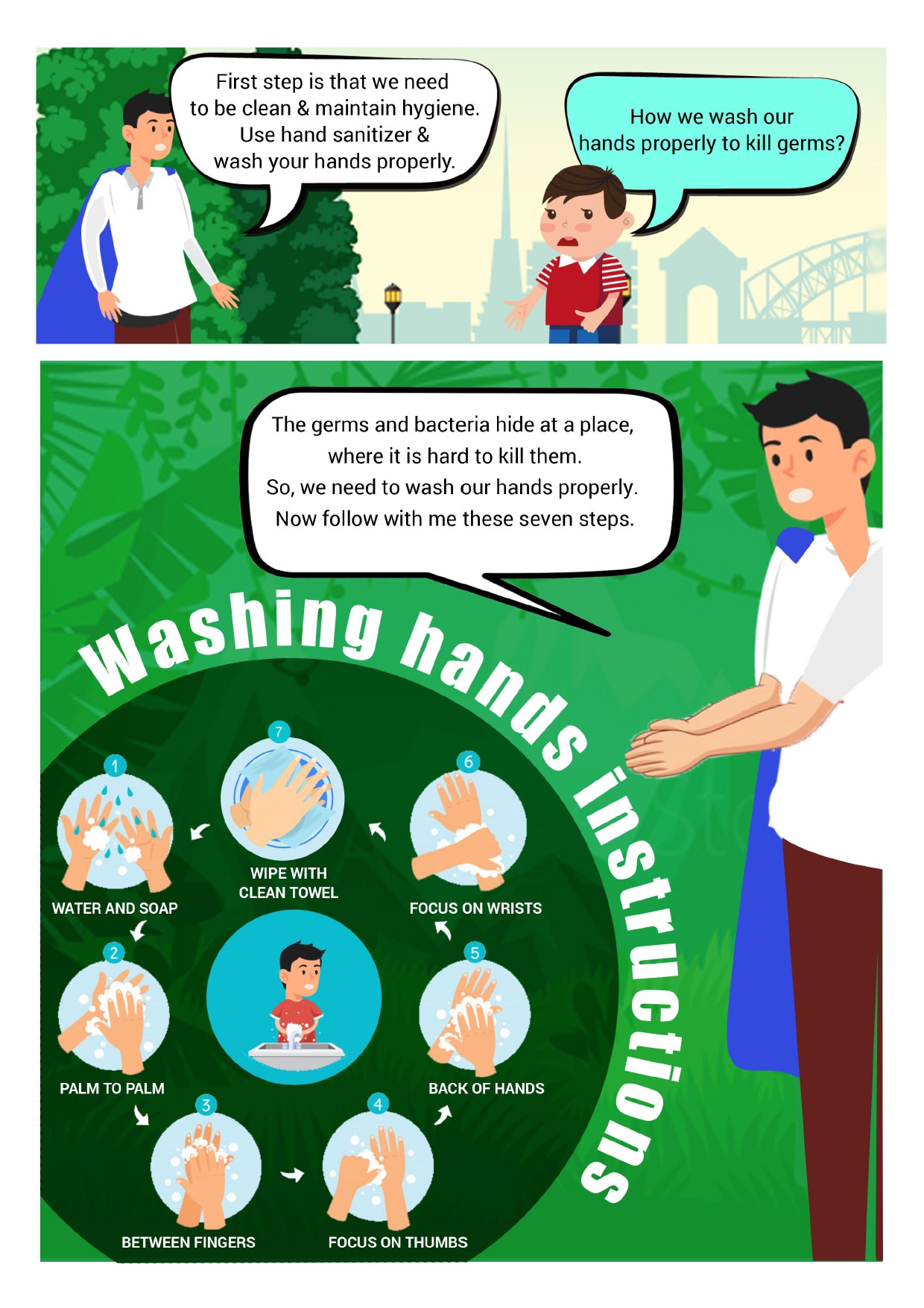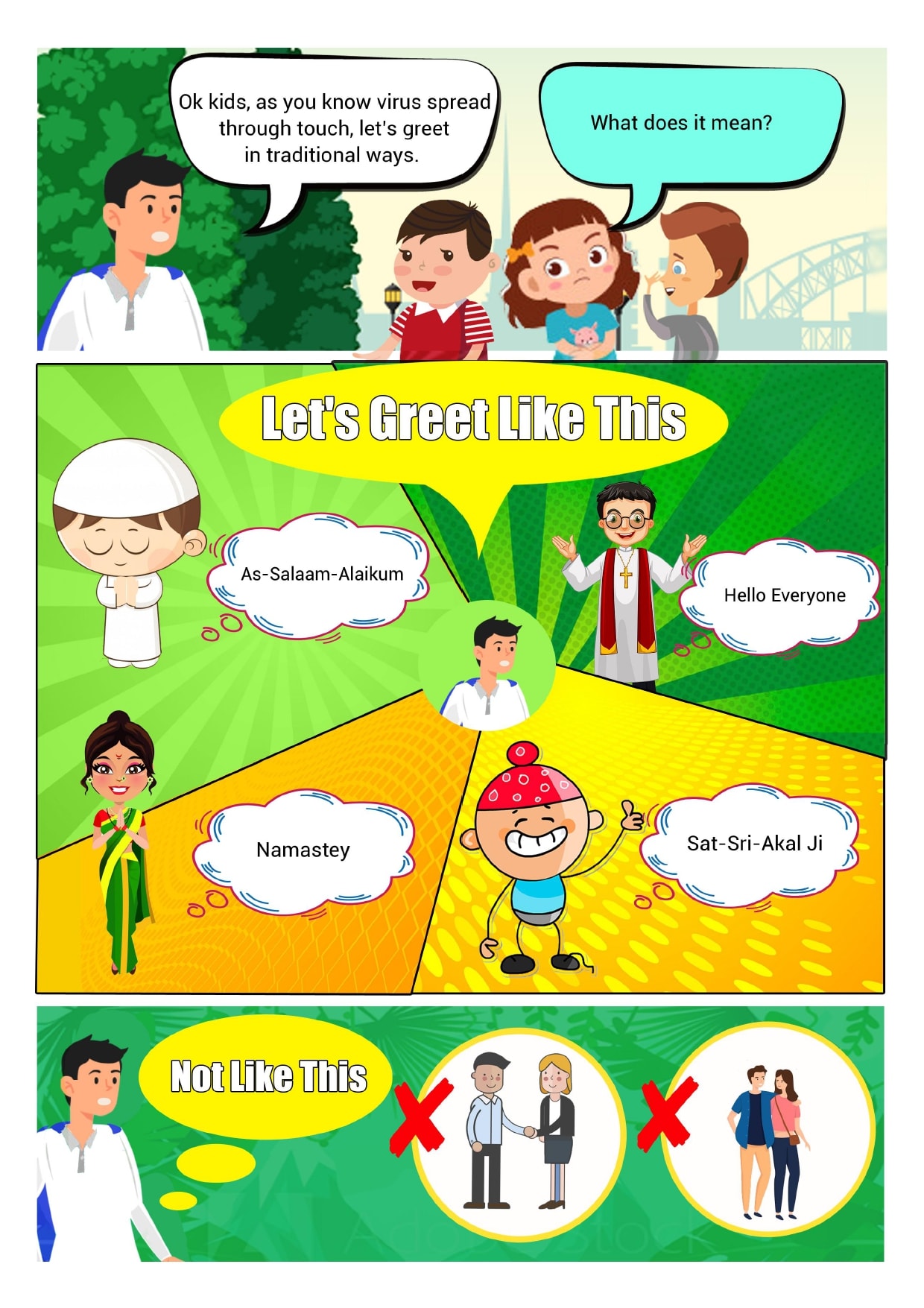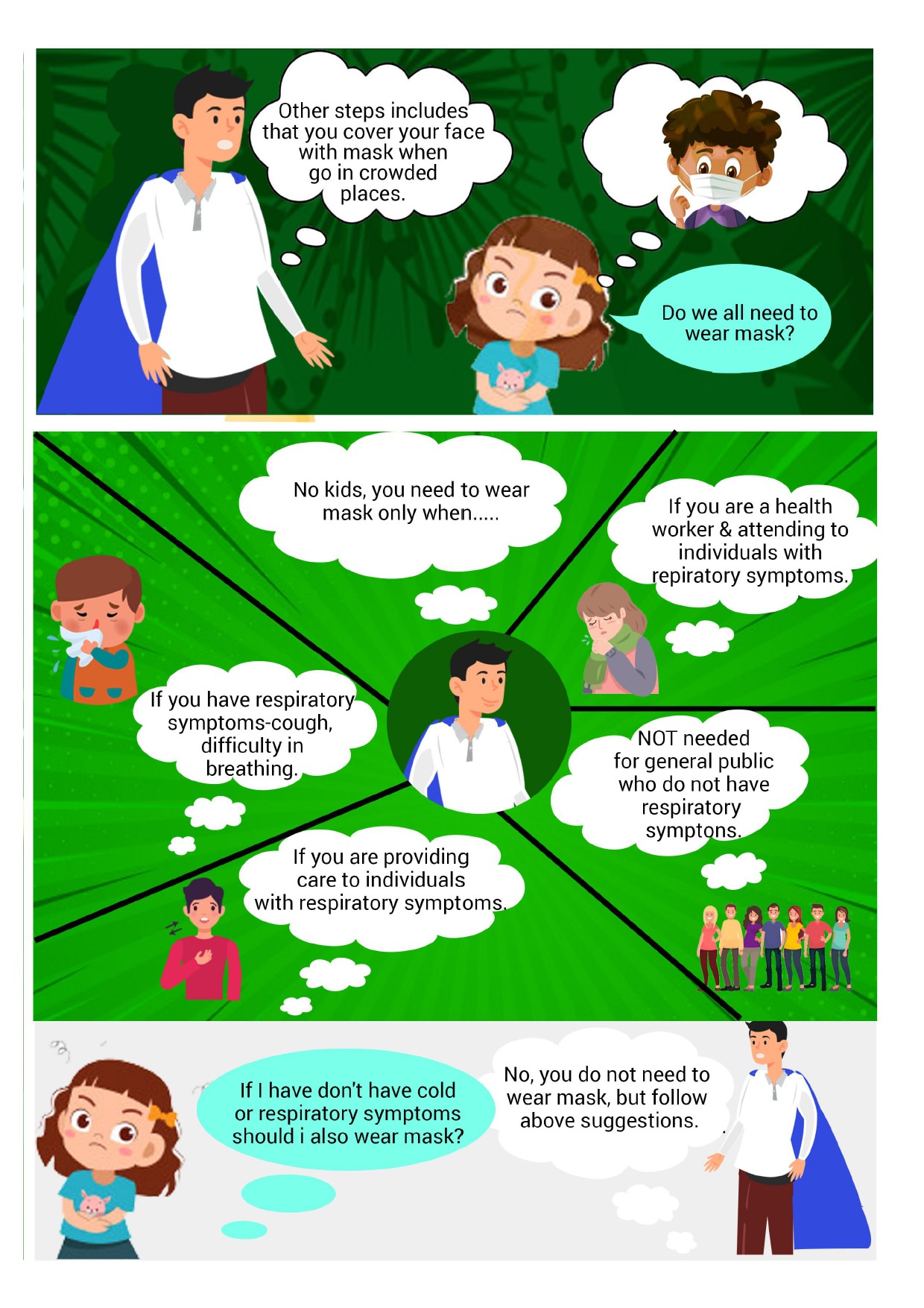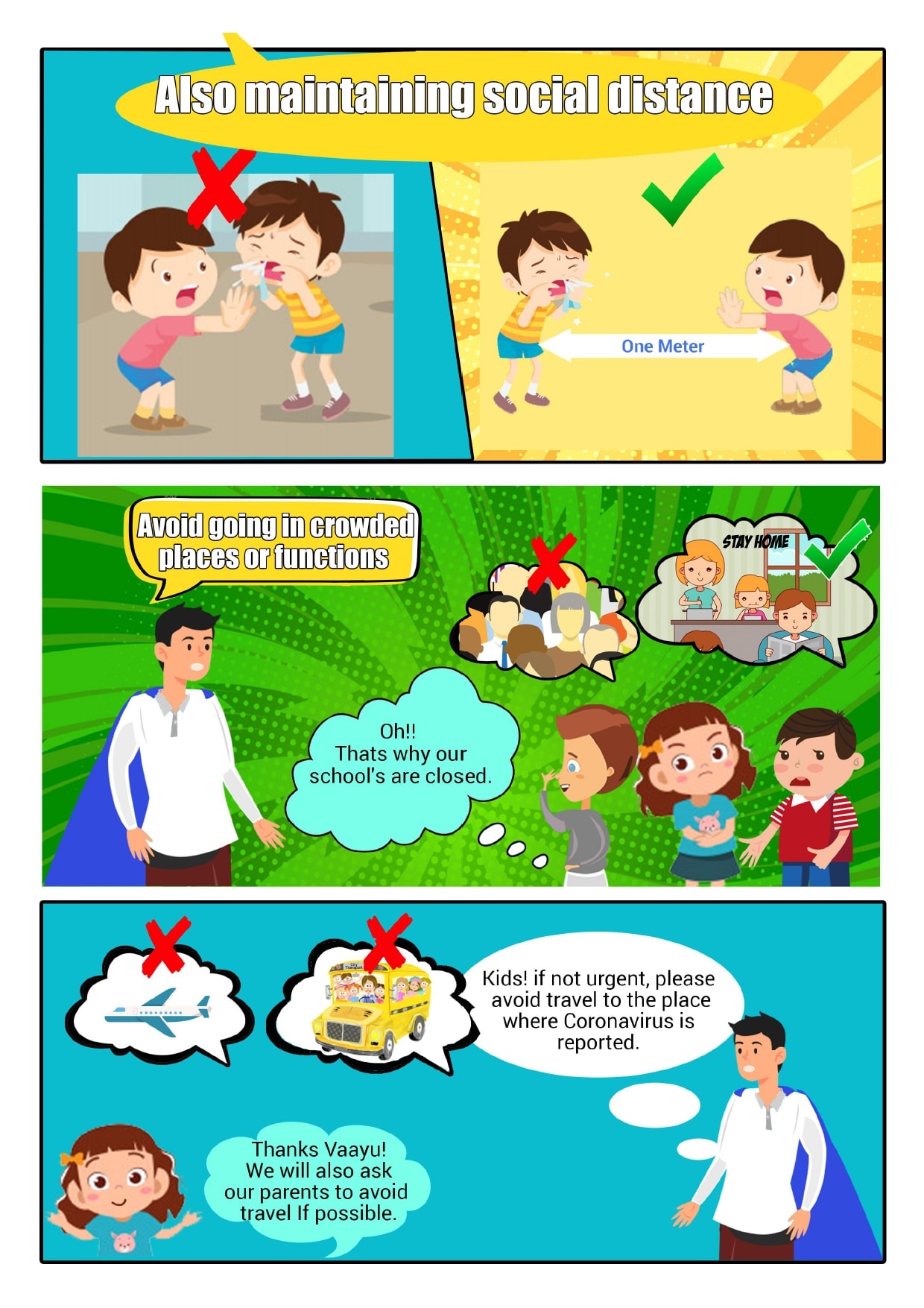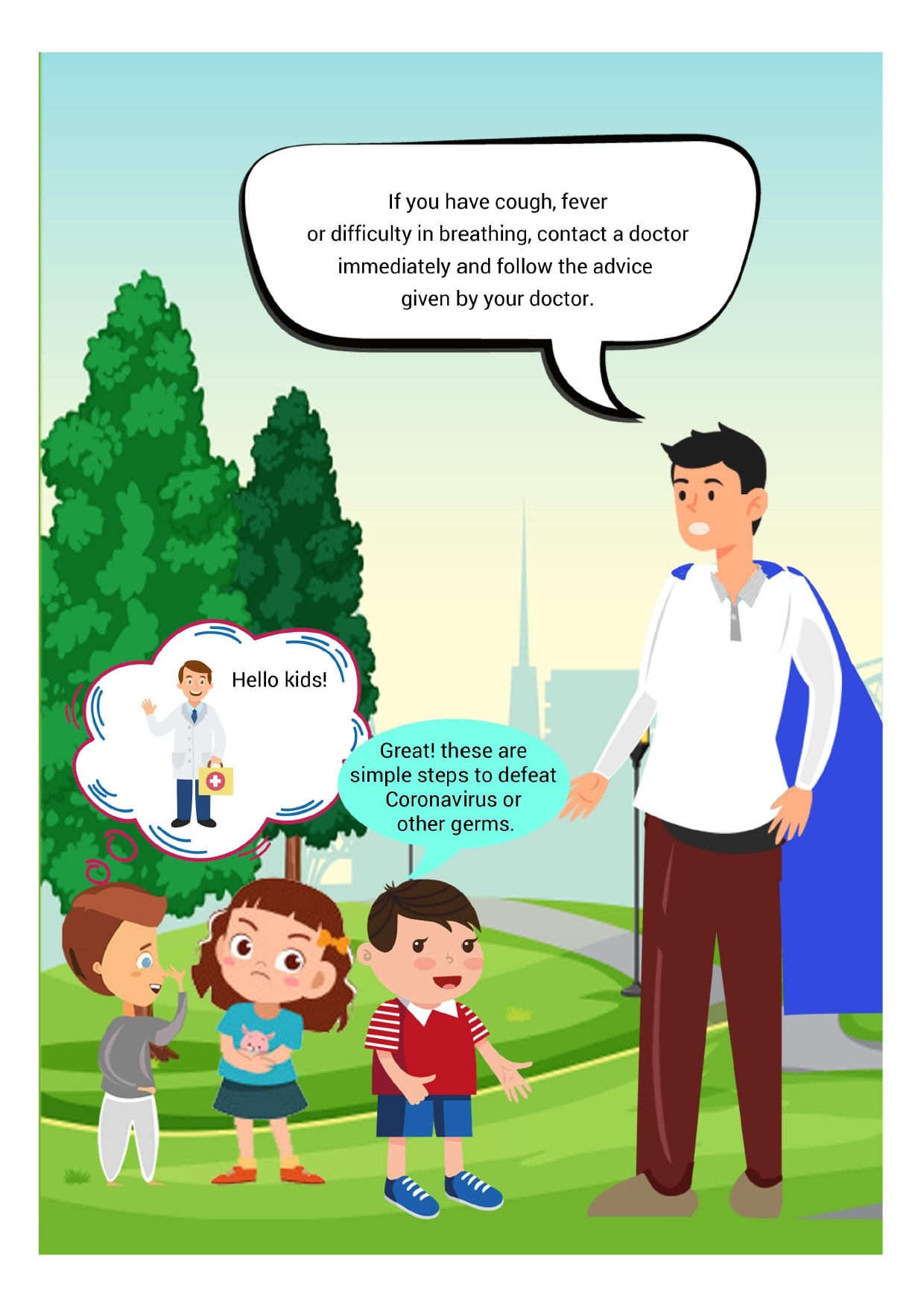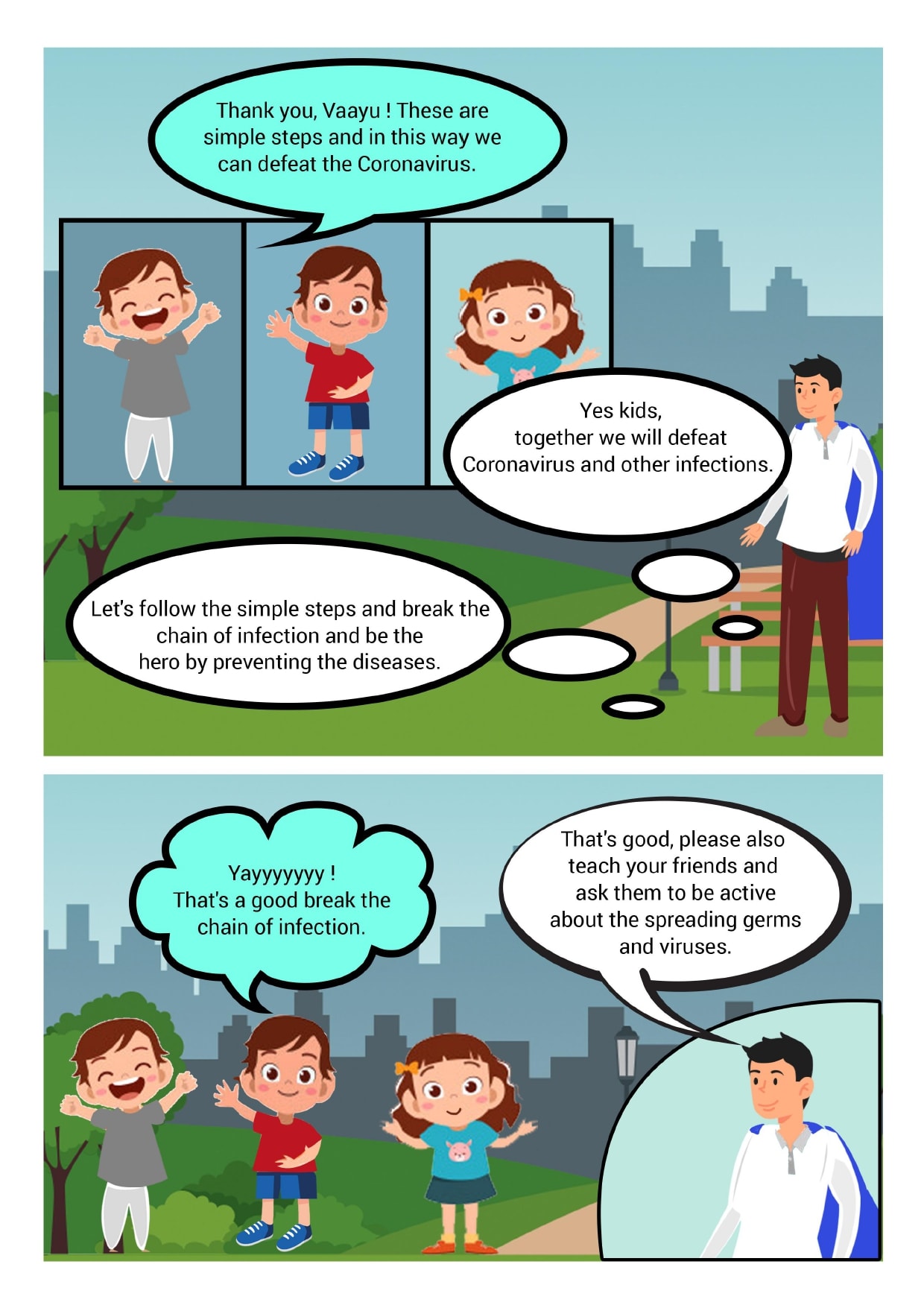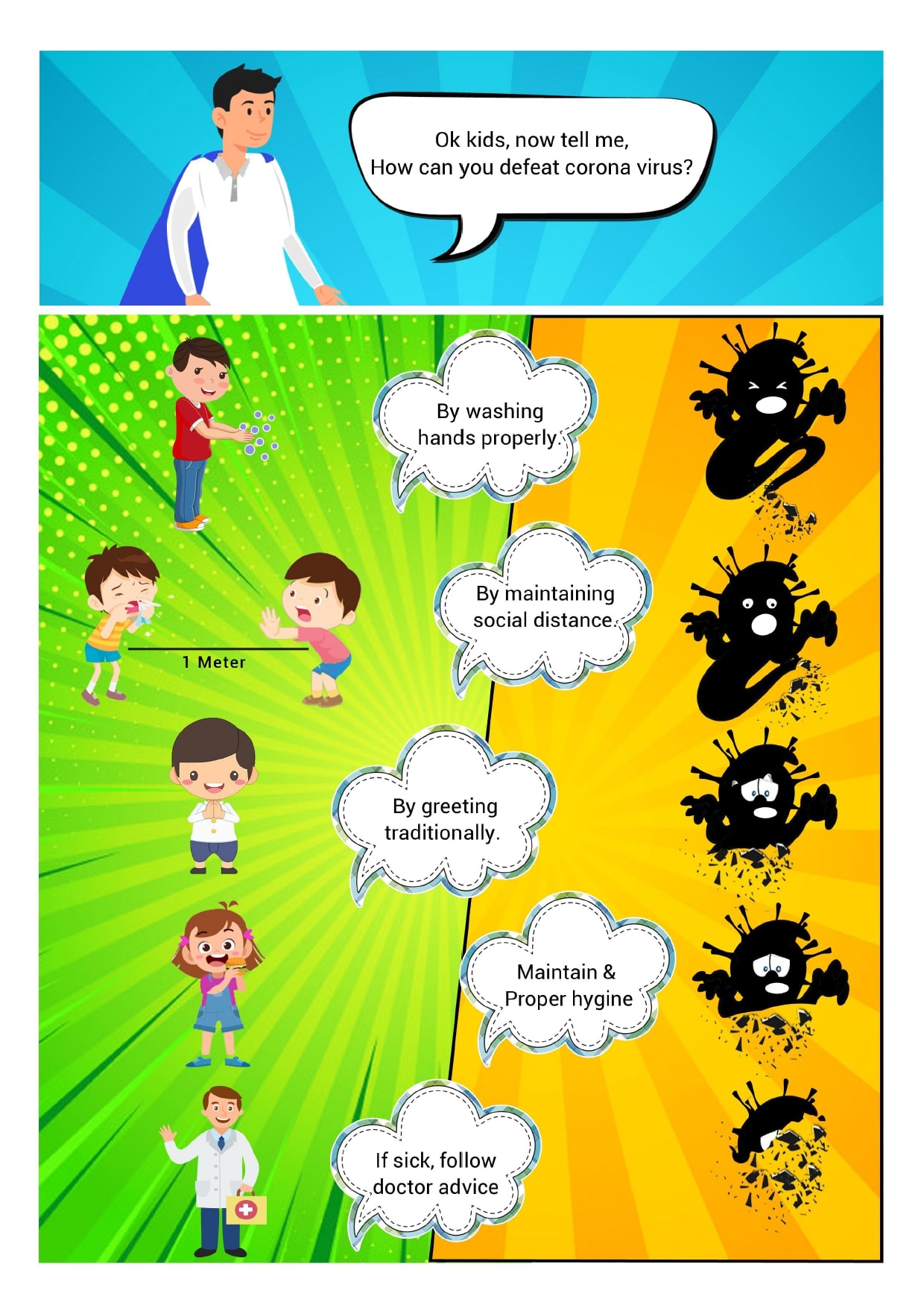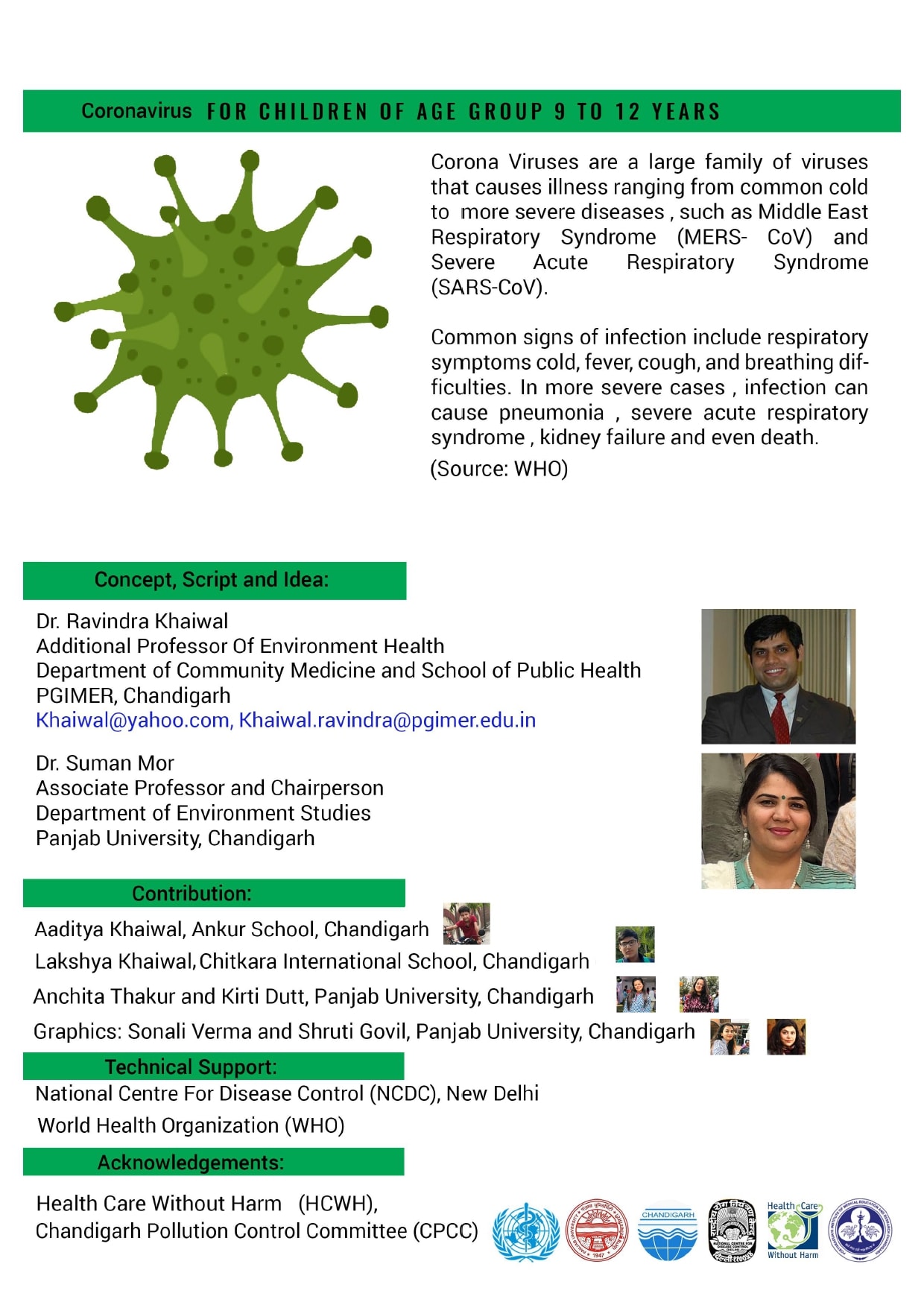 Stay Healthy Stay Blessed !!
Try GyanProBox  –  India's first STEM-based subscription activity kit designed to invigorate & inspire children through hands-on science activities & experiments at home !!
The GyanPro Box is crafted for kids of the age group 4-10 years.
The GyanPro box essentially includes exciting science projects, puzzles, and games to inspire your kids to jump into the world of Science.
Each box contains 4 activities that are centered on a single concept of science. The kits will be mailed to your doorstep every month.
 Acknowledgment:
Concept, script, and i

dea for the comics :
Dr. Ravindra Khaiwal Additional Professor Of Environment Health Department of Community Medicine and School of Public Health PGIMER, Chandigarh.
Dr. Suman Mor Associate Professor and Chairperson Department of Environment Studies Panjab University, Chandigarh
Contribution:
Aaditya Khaiwal, Ankur School, Chandigarh
Lakshya Khaiwal, Chitkara International School, Chandigarh
Anchita Thakur and Kirti Dutt, Panjab University, Chandigarh
Graphics: Sonali Verma and Shruti Govil, Panjab University, Chandigarh
Technical Support:
National Centre For Disease Control (NCDC), New Delhi
World Health Organization (WHO)
Acknowledgment:
Health Care Without Harm (HCWH),
Chandigarh Pollution Control Committee (CPCC)
 For More Information